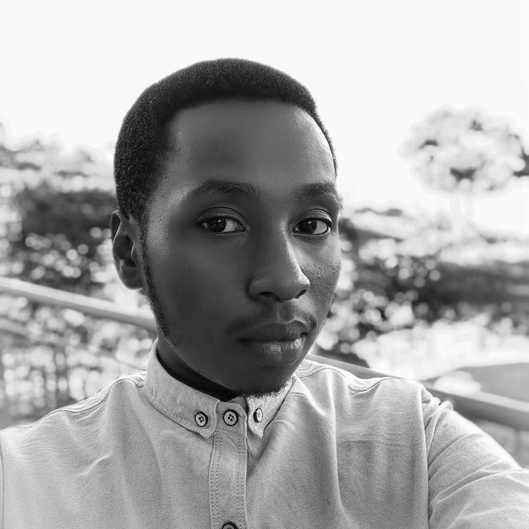 Hi
Mwengei Mutua
Light Bulb Alchemist
Mwengei Mutua is a well-rounded creative with a wealth of knowledge in gap analysis, strategic thinking, creative direction, and effective execution.
His work won the 2017 "Non-Governmental Organization & Association Campaign of The Year Award" in Africa by Africa's Excellence Awards. He has also executed a brand that has received recognition in the Luxury industry in Italy.
Mwengei's education in IT, Business, and Accounting, coupled with his passion for creativity make him an avid reader on countless topics. This enables him to formulate strategies that don't just look good but drive business growth.